Attended the INTERWEIGH during April 20-23, 2023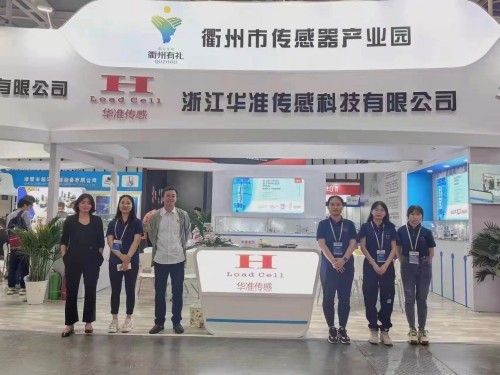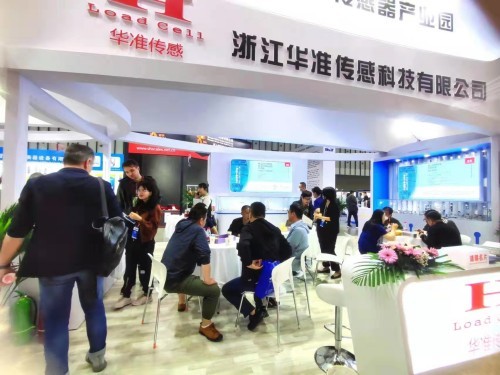 We are excited to announce that we recently attended the INTERWEIGH 2023 Fair, where we showcased our high-precision load cells to customers from all over the world. Our booth was a hub of activity as visitors came to chat with us about our OIML C6 load cell, which is perfect for electronic balances with a precision of 0.001g.
In addition to the C6 load cell, we also showcased our range of C3 load cells, including shearbeam load cells, column load cells, tension and compression load cells, and more. Our team was on hand to answer questions and provide demonstrations, and we were thrilled to see so much interest in our products.
At the Fair, we were able to connect with customers from a wide range of industries, including manufacturing, research, and development. We were proud to showcase our commitment to quality and precision, and we look forward to continuing to provide our customers with the best load cells on the market.
Overall, our experience at INTERWEIGH 2023 was a huge success, and we are grateful for the opportunity to connect with so many customers from around the world. We are confident that our load cells will continue to be in high demand, and we look forward to serving our customers for years to come.
See the booth above, it is our show room in the Interweigh 2023. Customers from all the world come to our booth, to chat about their requirements of special high precision load cells. especially for those OIML C6 load cells for those High precision electronic balance, counting scale, weighing scale, and many other requirements in automatic batching or vending machines.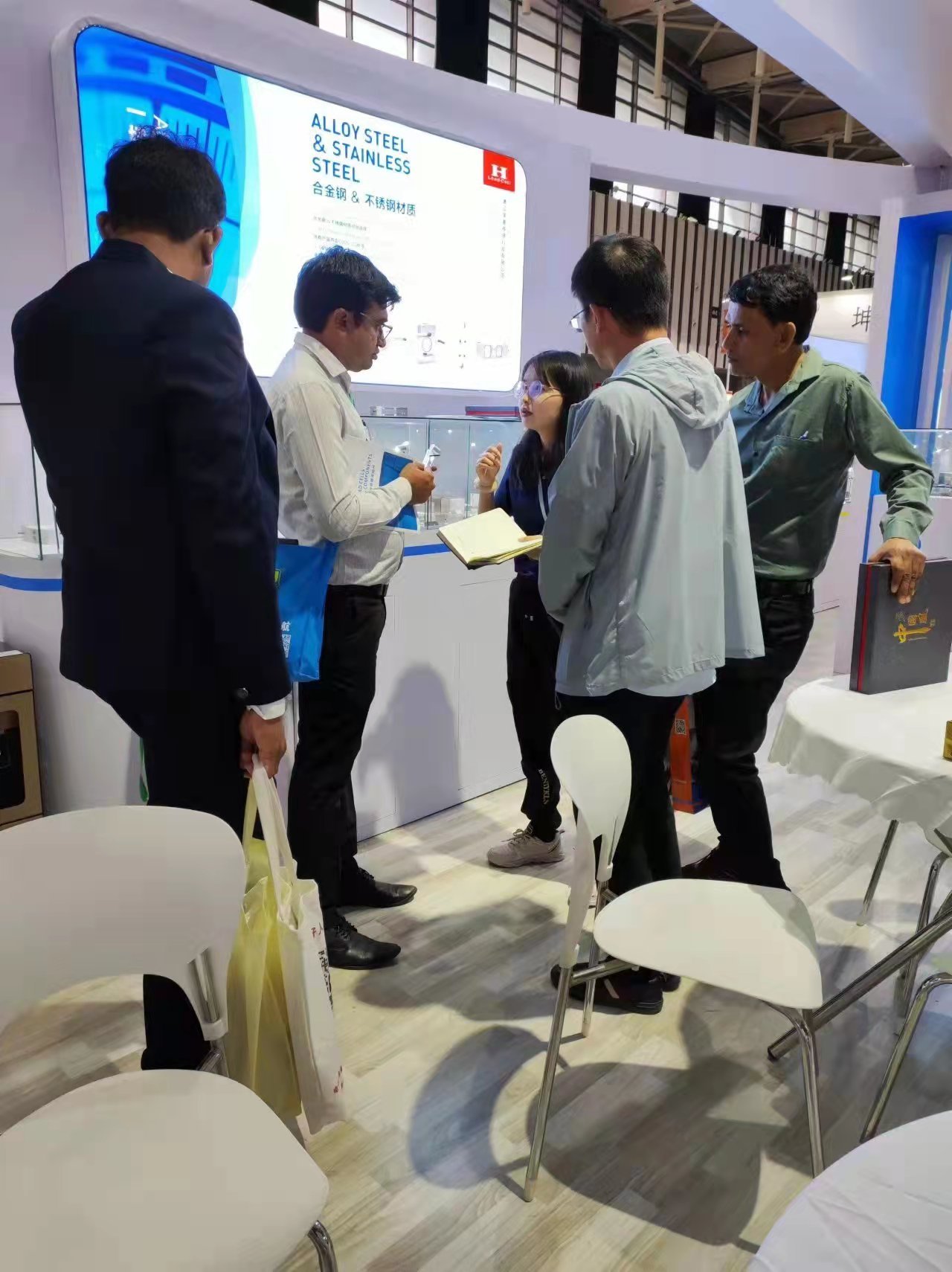 In the Interweigh Fair, we show kinds of our load cells, such as high precision load cells of 60g, 100g, 300g,600g, 1200g, 2000g,3000g for electronic balance or jewellery scales of 0.001g. and those single point load cells of 3kg, 6kg, 15kg, 30k, 60kg, 100kg for precision counting scale or weighing scales.