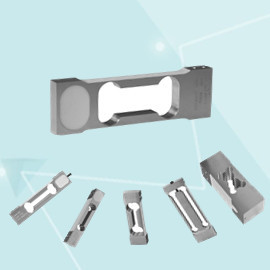 Single point load cell
Capacity from 60g to 2t, high precision up to 0.003%.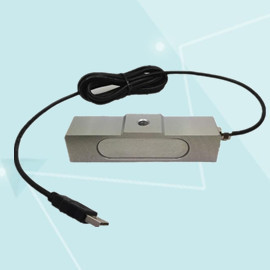 Load cell for elevator
Capacity from 800kg to 3t, make to design.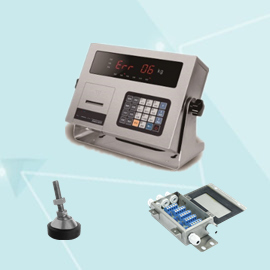 Weighing accessories
Weighing indicator, Junction box, mounting foot
Focus on high precision load cells for over 15 years.
First-class team of Production, QC,sales and after sales
ISO9001:2015 Strict Quality Control Policy and advanced testing equipment.
Long-term and deep cooperation with many international well-known dye enterprises
Fast Delivery for high precision load cells
Widely used in famous brands all over the world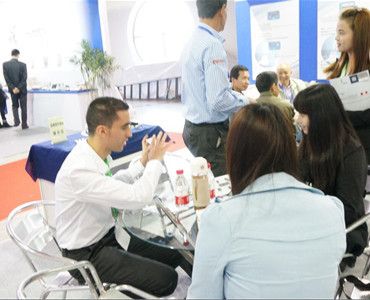 news
6th to 8th April 2017 held the China International Weighing Instrument Exhibition
China International Weighing Instrument Exhibition is a 3 day event being held from 6th April to 8th April 2017 in Shanghai, China. This event showcases product automatic weighing instruments, automatic weighing instruments.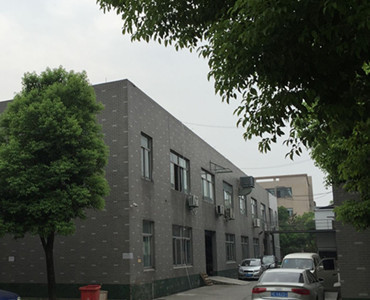 Company profile
 Focus on High Accuracy load cell and Force Senor ,using the world leading technology and advanced production process ,HUAZHUN WEIGHING TECHNOLOGY CO.,LTD has become an expert from design to test to minimize the cost while take quality standard and performance to ever higher levels...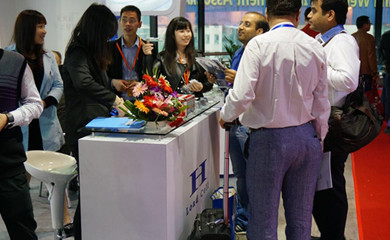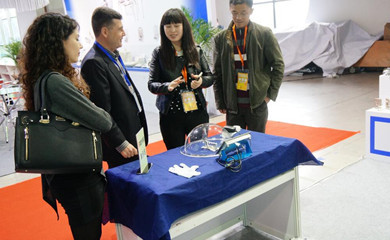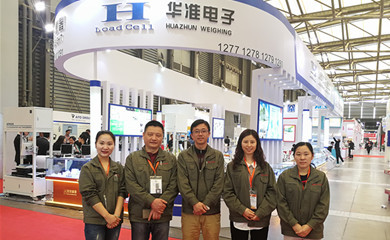 We take an active part in international market competition andhave a good cooperation with
Toledo,UWE,Etc.
We are designated manufacturer of european,american and other well-known international Weighing solution companies.provide ODM and OEM service to world famous brand.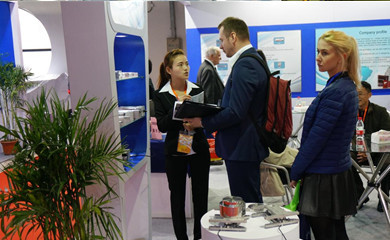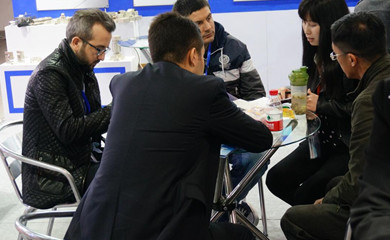 Name:

Luisa Zeng
Tel:

86-571-85853487
86-571-88196332
Email
WhatsApp
Address:

Building 4, Longquan Road, No. 6, Cangqian industrial park,Yuhang District, Hangzhou,China.